Florida Homes Cool Project Kit Lesson One: Space Shuttle Discovery
The space shuttle Discovery was the third orbiter from NASA's space shuttle program. It's first mission was August 30, 1984 and it's last was February 24, 2011. In it's nearly 27 years of service, it launched and landed 39 times, gathering more spaceflights than any other spacecraft. During that time, it spent nearly one year in space. The Discovery is well known for it's mission to carry the Hubble Telescope into space. Discovery has earned a place of honor in the collection of national treasures preserved by the Smithsonian National Air and Space Museum.
Interesting Facts
Champion of the shuttle fleet: Discovery is the longest- serving orbiter with 39 Earth-orbital missions, a total of 365 days in space and almost 240 million kilometers (149 million miles) travelled. It shuttled 184 people into space and back with many of them travelling more than once.
Always the first: Discovery took to space a first non-astronaut, Charles Walker, who flew as a payload specialist (1984). The orbiter was flown by the first African American commander, Frederick Gregory (1989) and piloted by the first female spacecraft pilot, Eileen Collins (2000).
Museum Piece
The space shuttle is the centerpiece of the James S. McDonnell Space Hangar at the Steven F. Udvar-Hazy Center in Chantilly, Virginia -- Also known as the Smithsonian National Air and Space Museum.
The Discovery was permanently moved to the museum on April 19th, 2012 after a month-long decontamination process.
Did you know?
Discovery missions: 8 communications satellite delivery flights, 4 Department of Defense flights, 9 flights with science labs, instruments, probes as primary payloads, 3 Hubble Space Telescope flights, 2 flights to the Russian space station Mir, 13 flights to the International Space Station.
Set includes 310 blocks

Bodywork with pad printing

Easy-to-follow instruction manual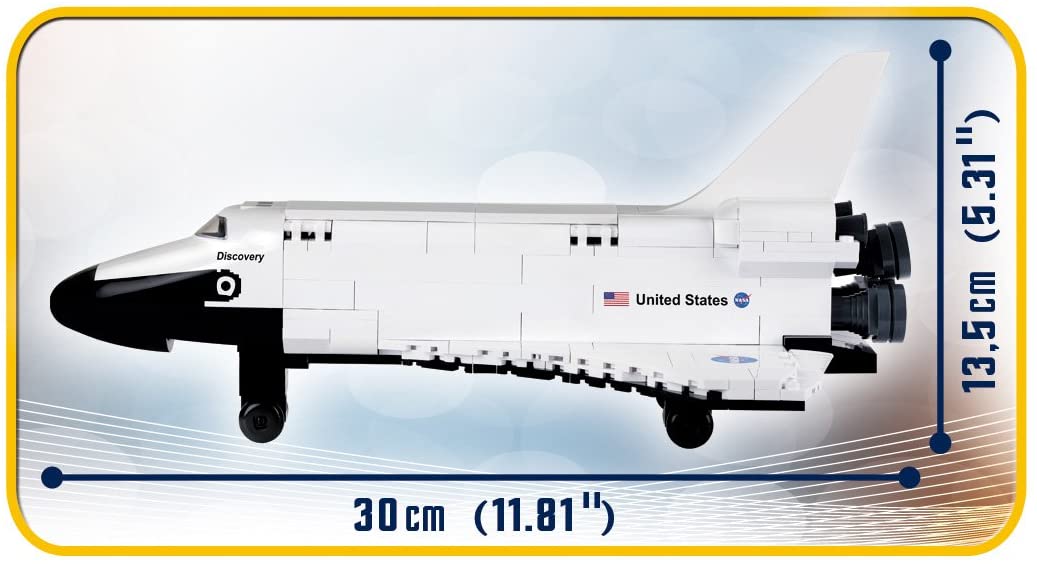 My name is Joseph Jordan, and as a REALTOR® in Titusville, Florida, a naval aviation veteran, and Embry-Riddle alumni, I have a special love for everything aviation and NASA. As a father, I also have an appreciation for what you are having to sacrifice in order to homeschool your children during this unprecedented time. I'm giving away my new Florida Homes Cool Project Kits! Like, comment and share this first project on your social media with the hash tags #FloridaHomesCool! As they come in, I will randomly select a name and announce the recipients on our social media pages! No purchase necessary! This kit is available for purchase if you don't want to wait. For an extra chance to win add yourself to my list (CLICK HERE).
Let me be your Honorary Florida Homes Cool Teacher this month!
Now I'm not talking about ACTUALLY coming to teach your kids, but by sending you this project, I can help you get them off their devices, keep them busy for a few hours while they learn to follow instructions, build with their hands, and learn facts about the greatest space program in the world!
(Joseph Jordan is an Amazon Affiliate and will receive a commission for the sale of this product)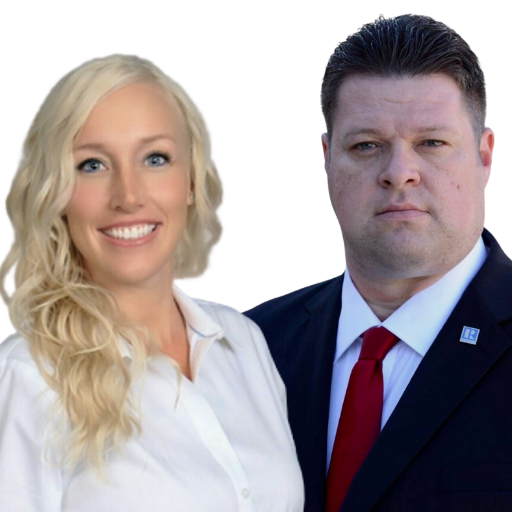 Joseph Jordan is based in Titusville, Florida and has over 20 years of real estate investment experience. In 2018 he was the #1 producer at Florida Homes Realty & Mortgage in the Space Coast MLS. In....