New Listing Video: 45 E Towne Place, Titusville, Florida 32796
NEW LISTING IN CIRCLE PARK, TITUSVILLE, FLORIDA!
2 bedrooms
2 bathroom
1 car garage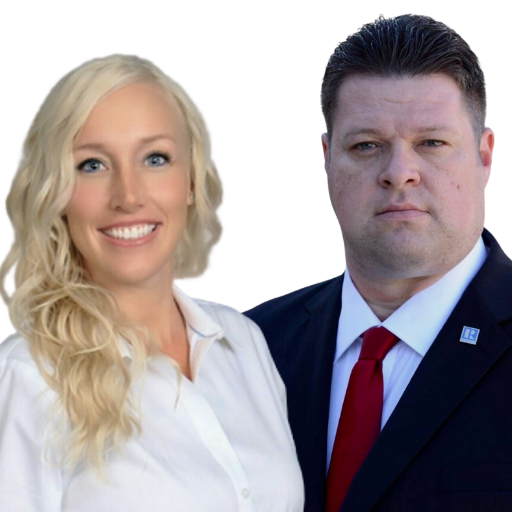 Joseph Jordan is based in Titusville, Florida and has over 20 years of real estate investment experience. In 2018 he was the #1 producer at Florida Homes Realty & Mortgage in the Space Coast MLS. In....